Did you know that eye shape can also tell a person's fate? According to anthropology, long eye tail or short will tell you about your destiny. Let's Purchase Learn more about this issue through the following article!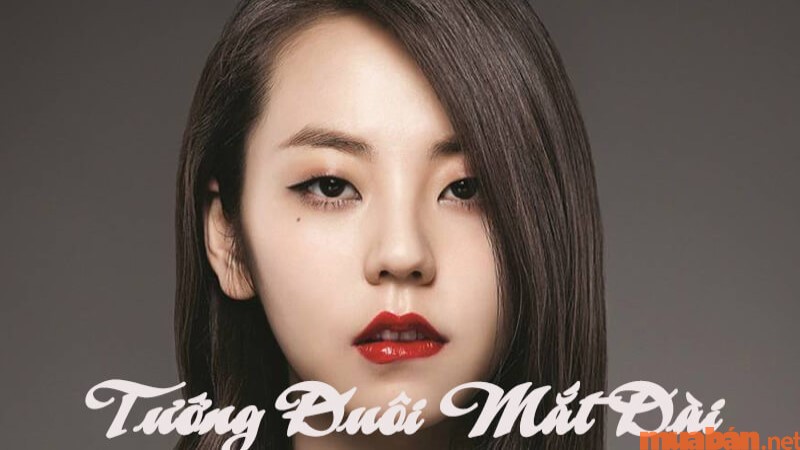 I.What is the general of long tail?
That is the shape of the tail with a slender tail, extending to the sides to form deep folds. The long tail shape is most obvious when you smile, the creases in the tail are clearly visible, almost like eyeliner.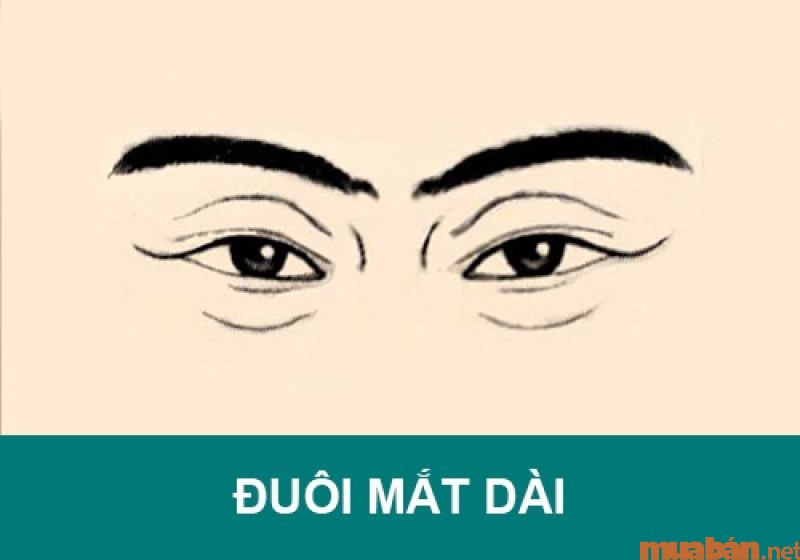 In scientific studies, people with long eyes have a higher rate of being female than male. This is an alternating combination of pigeon eyes and phoenix eyes, looking both charming and a little innocent and pure.
If evaluated in terms of aesthetics, the long tail will belong to the group with beautiful generals, loved by many people, sympathetic and make the face brighter. On the other hand, if the tail is too long, it will make you look older than your age, lack of vitality.
II. Some common characteristics of long-eyed generals
Want to see if you have long eyes? Is this eye general good or bad? Here are some common features that make them easier to spot:
1. The general's tail is long, fleshy, and full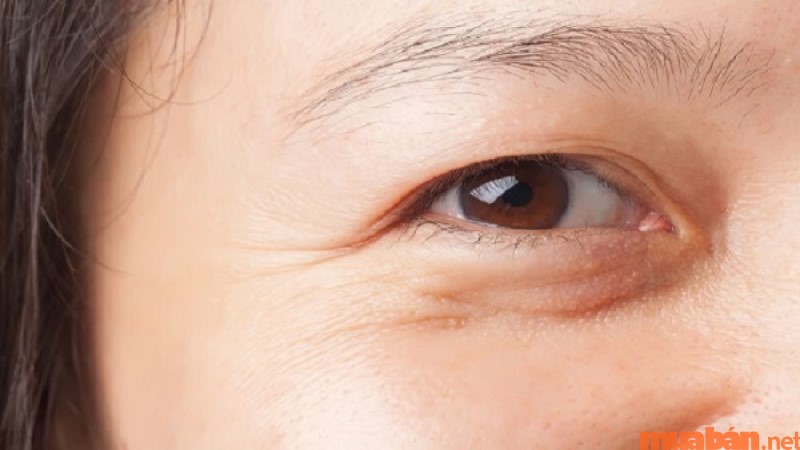 According to feng shui, it is said that long, fleshy, plump eyes are people with intelligence, alertness, a flexible and flexible person. In particular, women with long and full eyes are very attractive to those around them, always making a strong impression on the opposite sex. Talking about later life, the person with this eye sign has a peaceful life, has a lot of luck, is always supported by noble people.
2.Theory of long tail and harmonious eye color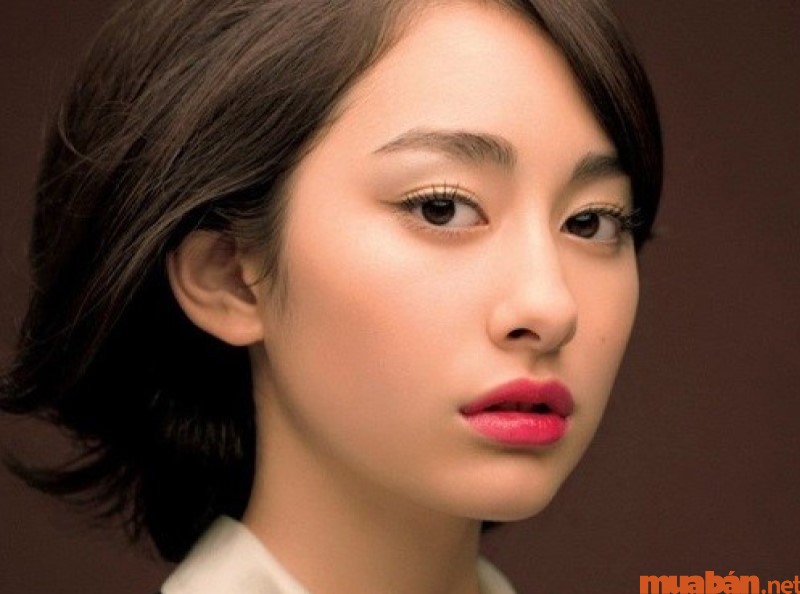 Those who own long tails combined with harmonious eye colors will be very trustworthy people. They are gentle, open, friendly and know how to help people, and are popular with those around them. The long-eyed general will bring good luck to those who own it, meet a loving, caring and caring half. It can be said that the long tail of the eye is a sign that suggests a peaceful life, everything is favorable to them.
3.Foretelling the tails of the eyes are long and low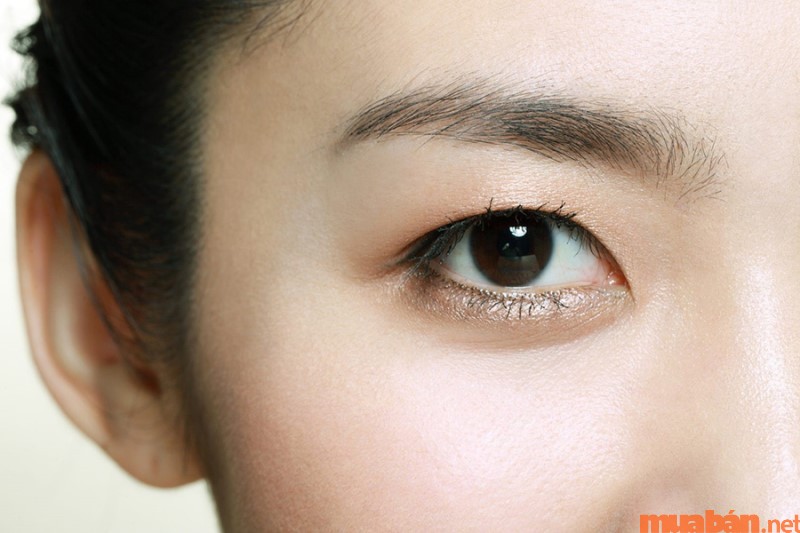 What do long and late eyes mean? This is an eye sign that shows the owner is quite selfish and stingy. They are a more calculating person, comparing and accepting others, they always consider their own interests to be the top factor, even for members of their family.
People with long, low-set eyes live quite negatively with everyone around them, always being wary of people and less friendly. They like to disguise themselves, live a fake life and use bad tricks to get what they want.
4.Look at the long and deep concave tail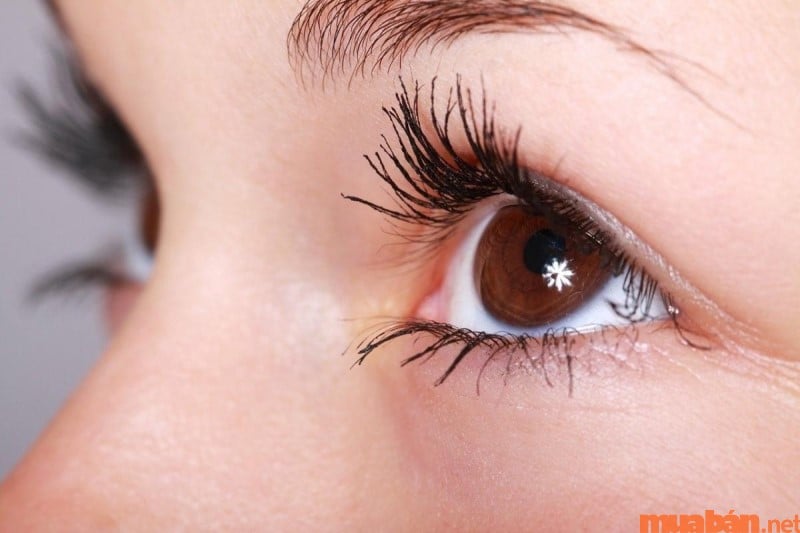 If you observe and notice that you have long, deeply sunken eyes, this indicates that you are an extremely sharp person, good at reasoning with others. You have a pretty big ego so you are always right, this disadvantage makes you have very few friends, often alone. According to anthropology, you face many difficulties in love, both often quarrel and rarely get along.
>>> Maybe you are interested: Interpretation of the meaning of moles on biceps of men and women
5. General long tail eyes – slanted up is good?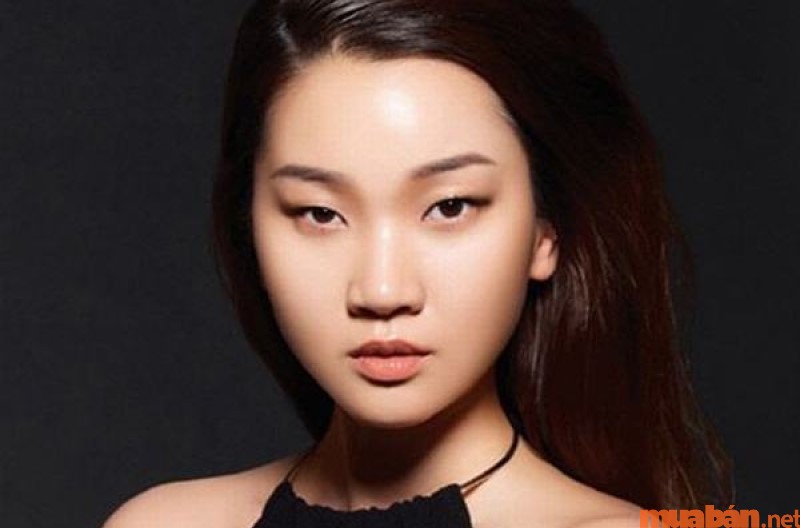 The characteristics of people with long, slanted eyes have a rather psycho-mechanistic personality, tricks, or comparisons with others. They always see themselves as the "cradle" of the universe, people must care and listen to their wishes. Therefore, if you meet someone with long, slanted eyes, you should limit contact, they may be ready to use tricks to bring you down and go there.
III. The fate of women with long eyes
There are differences between the genders of the long eyes and tail. What kind of character, fame and family will a woman with long eyes have? Let's try to buy and sell!
1. About personality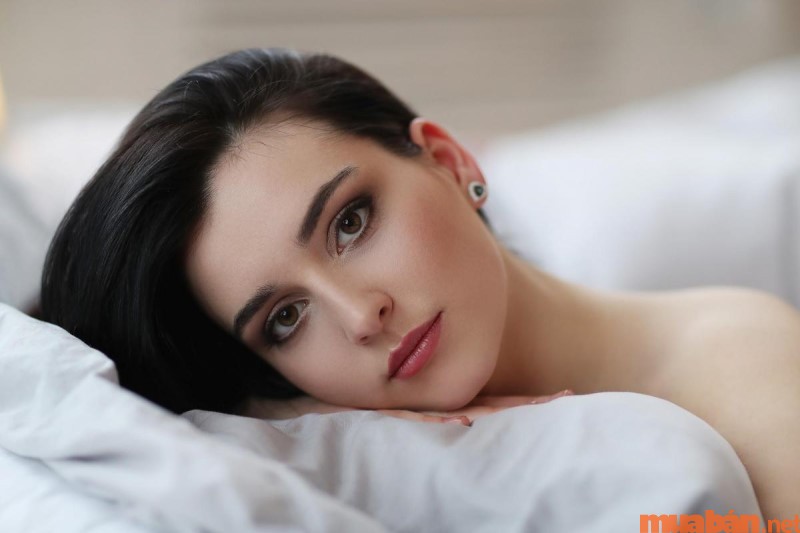 The old feng shui master Quan Lo teacher once said that a woman with long eyes is destined to be red. Hong Loan here means a woman who is sharp, clever and always makes a mark in the hearts of others.
It can be seen that the woman with the long eye tail possesses a special beauty, the person looking at it is easily attracted and impressed. However, these women are not gentle, on the contrary they are quite intelligent and calculating. They have a lot of power in their hands but often use tricks to get it. Although they are attractive, they are not very sympathetic to the people around them, especially when combined with monolid eyes.
2. About the title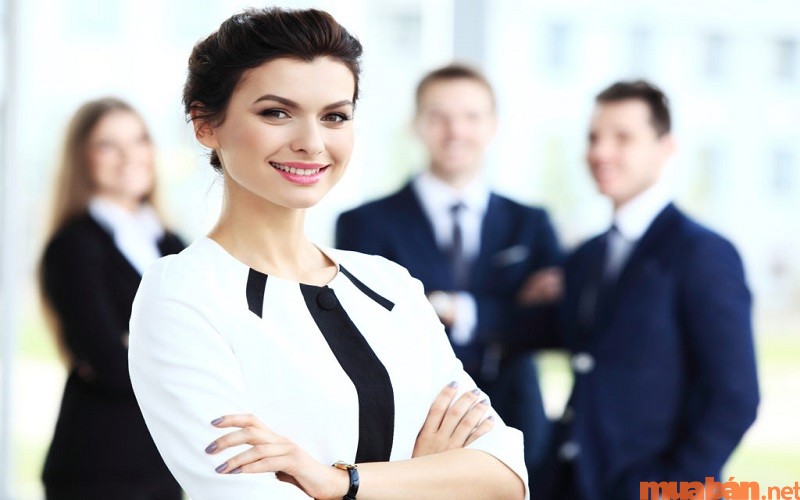 Women with long eyes have a bad personality, but they are extremely skillful and sharp in communication. Therefore, in terms of work, they are successful people with many resounding achievements. They also have many ups and downs, but in general, they still pass smoothly, everything is smooth, they are brave and independent women.
3. About marriage and family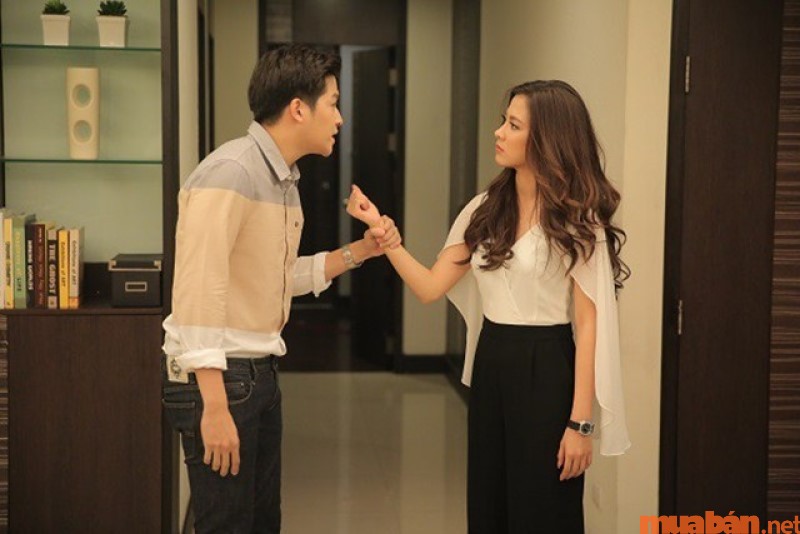 The long tail of a woman's eyes signals a rather difficult and difficult love path. They have a marriage that is not very harmonious, because of their suspicious and measured nature, there are often conflicts with the family. However, they are still the female head of the family, they manage their husbands quite strictly, but sometimes this backfires and causes many misunderstandings.
IV. The fate of the man with a long eye
If a man has long eyes, what is his personality? Do they have problems in love like women? Please see the next part!
1. About personality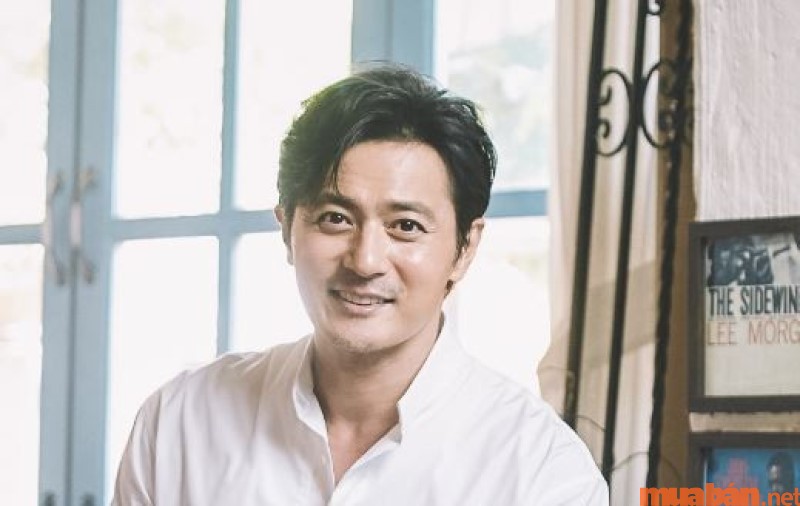 Based on the mentioned feng shui signs, men with long eyes are gentle, open and friendly. They are very subtle in observing things, always interested in others, so they are very popular and loved by everyone. They have a lot of relationships and are considered amorous people.
2. About the title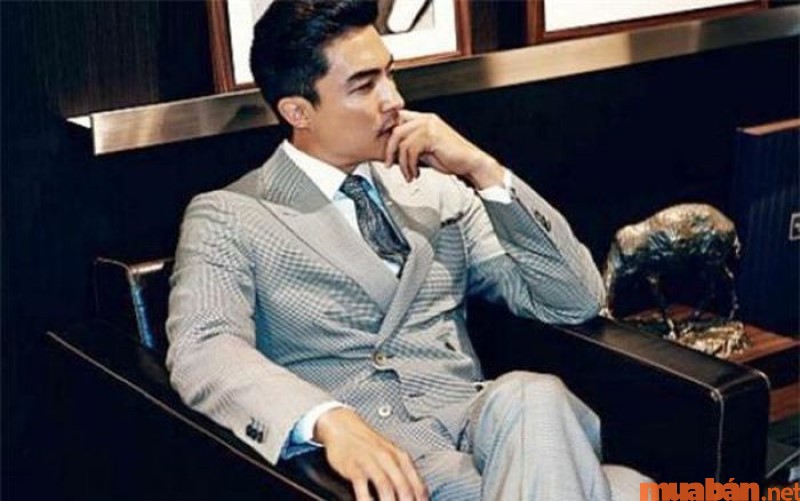 The man with long eyes has a gentle disposition but is extremely intelligent and intelligent. In this respect, both men and women have advantages, they have a steady and growing career. Their career path is very open and convenient, meeting with valuable people, and reaping many successes in the future.
3. About marital love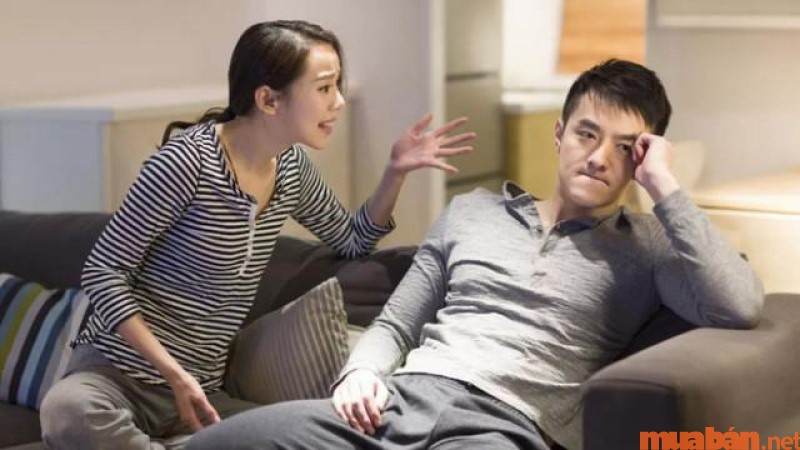 How does a man with long eyes show in the emotional aspect? They are loved by many people, so their temperament is quite peachy and affectionate. Therefore, they easily make their spouse jealous and misunderstood. Married life is not very smooth because of often quarreling with the husband's peach blossom problems.
>>> See more: What is a quadruple eye? Meaning of the four white eyes in men and women
V. Is the owner of the long eye tail beautiful or ugly?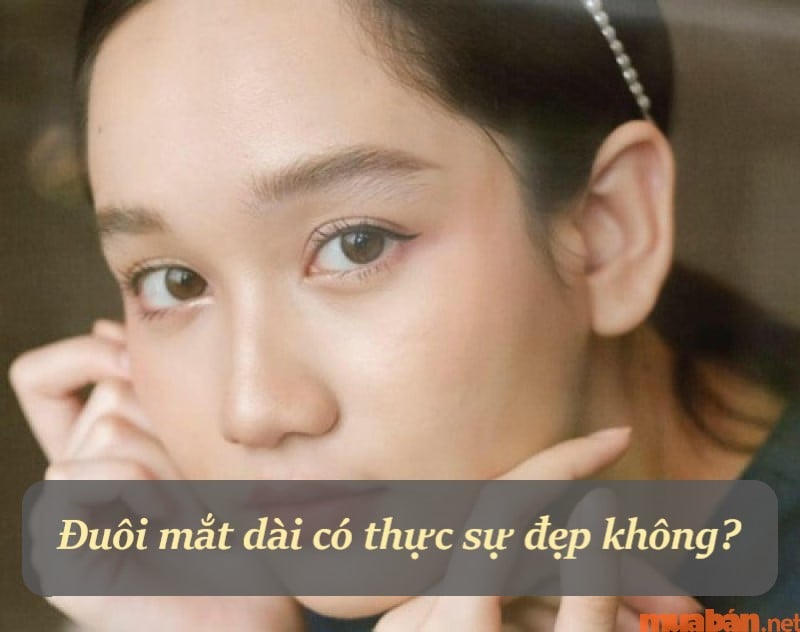 Through the characteristics of the long tail, you must be wondering if the long tail is really beautiful or not? The answer for you is yes, in terms of aesthetics, the long tail is a highly appreciated natural beauty.
However, to match the long tail, you must have big, round eyes to attract all eyes. In general, people who smile with long eyes are often very impressive, they have beautiful, glittering and shining eyes.
In terms of anthropology, the owner of the long tail is very peachy and has a strong attraction to the opposite person. They are people with strong personalities, like to live freely, enjoy, just want to do what they like. They are sensitive to everything around them, extremely intelligent and flexible.
BECAUSE. How to fix long eyes naturally beautiful
If you love and want to have beautiful long eyes like many others? Don't worry, Buy Sale will suggest you the following ways to create beautiful natural long eyes:
1. Eye makeup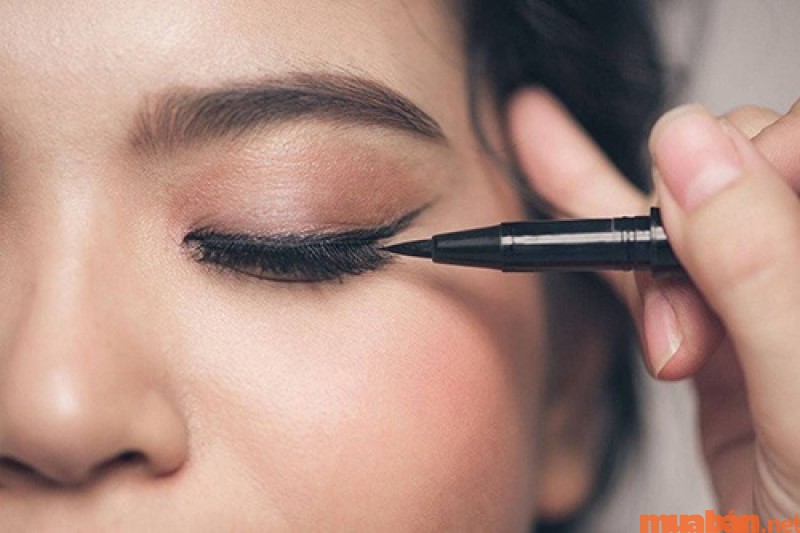 One of the easiest and most effective ways to create beautiful long eyes is with makeup. You can learn how to apply eyeliner and eyeliner to make your eyes more sparkling and attractive. However, do not apply eyeliner too long, this will make you look older.
To make the eyes look natural, you can simply use a pencil to draw a line about 2/3 of the upper eyelid of the eye, then add a longer line towards the corner of the eye. The lower eyelid just needs to apply a thin layer. This is also a natural, simple eyeliner method that helps eyes sparkle and look more beautiful.
2. Eye plastic surgery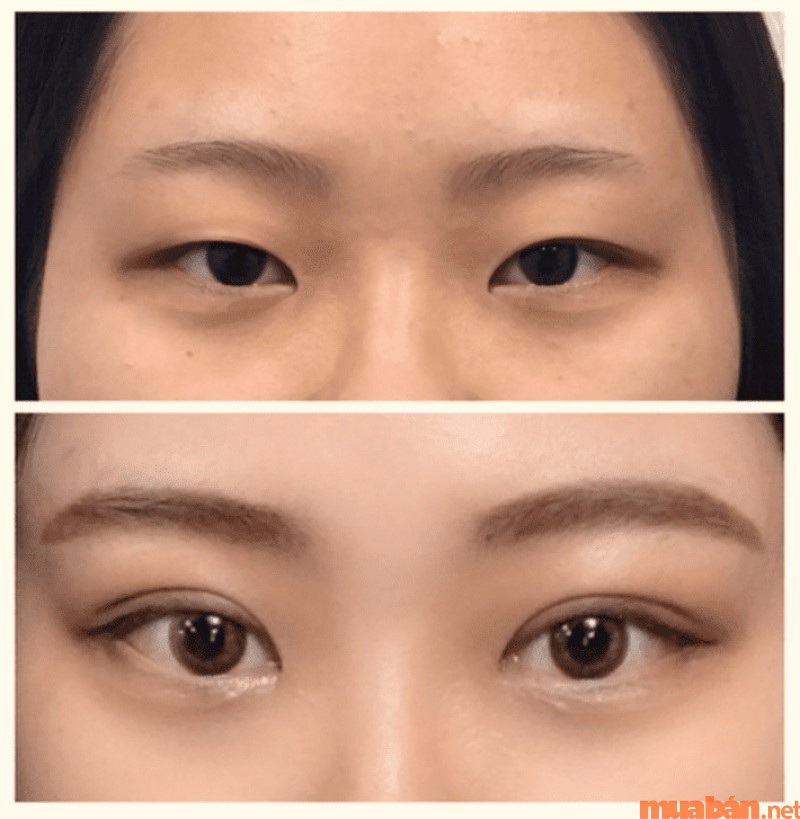 Although you can apply makeup at home to create a natural eyeshadow, it's inconvenient, isn't it? In urgent times we will not have enough time to apply makeup or you are not a skillful person. The second method to help you overcome the disadvantage of not having long eyes is to do minor cosmetic surgery.
Currently, there are many places specializing in eye aesthetics with modern hooks, simple and quick operation and short recovery time. You can find reputable, quality places to do minor eye cosmetic surgery. Please consult the experts for more advice before deciding to have minor surgery.
VII. Famous and successful people have long eyes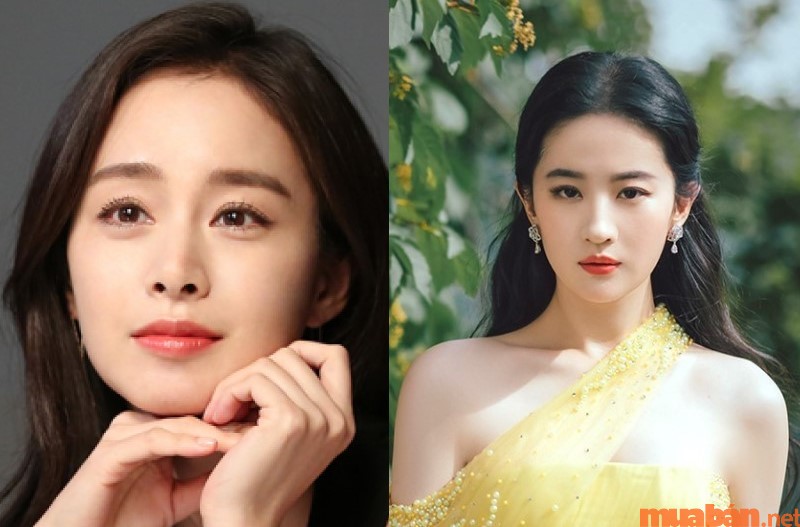 Kim Tae Hee, Liu Yifei, singer Son Tung M-TP, singer Isaac, etc. are people with extremely beautiful long-tailed eyes, they have a balanced face with big round eyes and long tails. You can see that based on anthropology, these famous people all have one thing in common, which is to achieve certain success. They also have a lot of good personalities and are loved by the audience.
In short, look at the generals long eye tail Short or short, it is not possible to fully evaluate the life and character of a person. Whether it's good or bad, each of us can fix or change, please don't be too strict or impose anything. Through the above article, Purchase Hope you find the information useful for you and don't forget to visit Muaban.net's website to find out more interesting topics!
>>> Don't miss
Commentary on 20 Precious Mole Positions On A Woman's Face Perfectly
Deciphering the General Number of Moles on the Feet Is Good or Bad in Men and Women
Dream Interpretation: What does it mean to dream of an eel? Good or Evil?
Author Thao Van